Fundamental computing topics for developers, in under 5 minutes
A new topic to your inbox every other Monday
No spam. Unsubscribe at any time.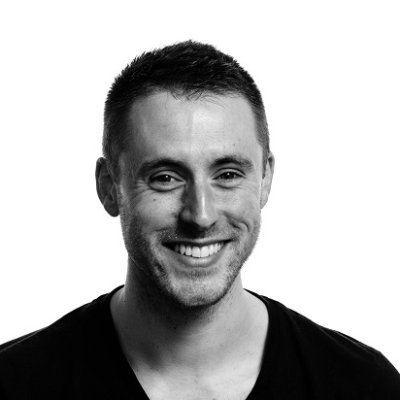 Hi! 👋
I'm Dave, and this is my side-project.
Over 10 years ago, I made a career change and became a software developer.
As a self-taught developer, I've found that learning some computing fundamentals has made me a better programmer.
That's often easier said than done, though. Most computing articles on the internet go from 0-100 really fast! Have you ever tried to understand a new programming topic by reading the Wikipedia article !?
Every two weeks, I send an article covering one computing topic to hundreds of developers like you.
I'll tell you why you should care about the topic, give you just the information you need, and each article can be read in under 5 minutes.
If you still want to learn more, there are curated links at the bottom of each email.
Learning these things was good for my career, hopefully they will help you too.
Thanks for reading! 👍